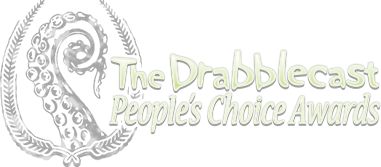 Best Cover Art
Please nominate your favorite cover art from the last Drabblecast year. Choose from Episodes 312 through 351, and Bsides 40 through Bsides 58.
(Note that art for episodes 345, Bsides 40, Bsides 41, and Bsides 52 is ineligible.)
---
Instructions:
Nominate your 5 favorite covers in a reply, below.
Please include the episode number for each of your nominations.
Nominations close April 19th.
---
Cover thumbnails:
Click on a thumbnail to see a larger version.
312
Day Million by CRNsurf
313
The Blue Celeb pt. 1 by Matt Waisela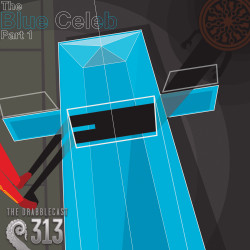 314
The Blue Celeb pt. 2 by Matt Waisela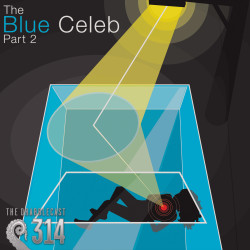 315
Heaven is a Place on Planet X by Mary Mattice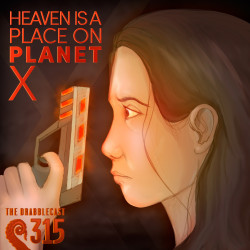 316
A Memory of Seafood by Kelly MacAvaney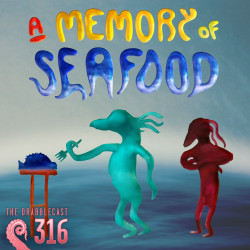 317
Doubleheader XIV by Christine Dennett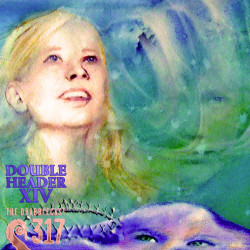 318
How They Tried to Talk Indian Tony Down by Kathleen Beckett
319
Trifecta XXVII by Mackenzie Martin.
320
Half a Conversation, Overheard While Inside An Enormous Sentient Slug by Skeet Scienski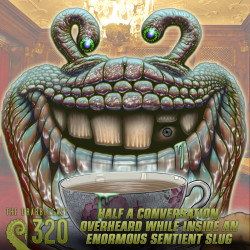 321
The Goat Cutter by Rafal Hrynkiewicz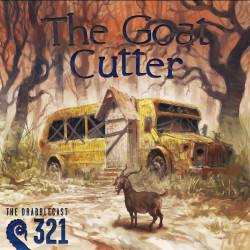 322
The Carnival Was Eaten, All Except the Clown by Shea Bartel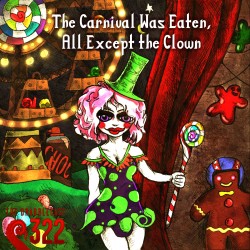 323
Missed Connection by Richard K. Green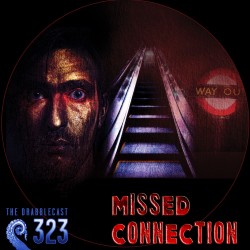 324
The Ball Room by Greg Cravens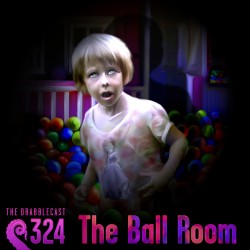 325
Jackalope Wives by Liz Pennies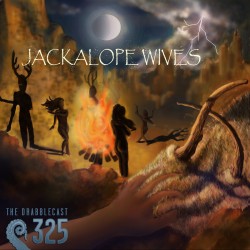 326
The Last Tiger by Alex Claw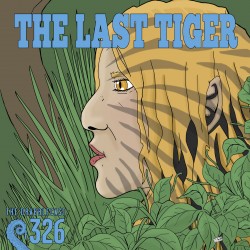 327
Tree, Fire, World by Bo Kaier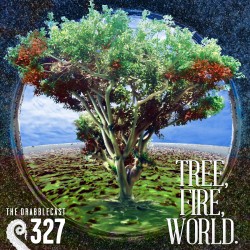 328
Local Delicacies by Bo Kaier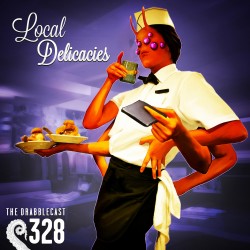 329
The Gravity Mine by Melissa McClanahan
330
Trifecta XVIII by Forrest Warner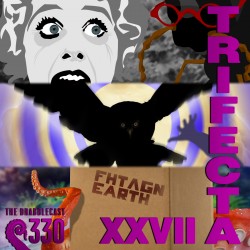 331
Night of the Cooters by Raoul Izzard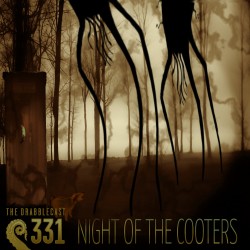 332
Mister Bob by Dave Krummenacher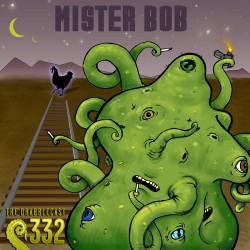 333
After the Cure by Soren James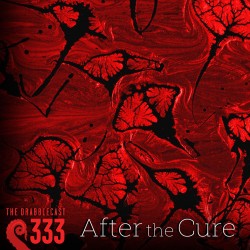 334
The Colour Out of Space by UNMARU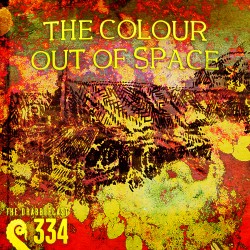 335
To Whatever by Mike Dominic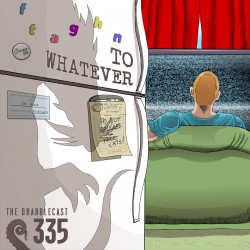 336
The Mouth of God by Angstyboy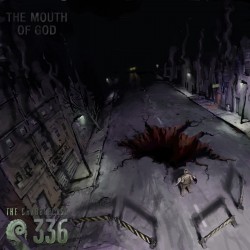 337
The Only Game in Town by Bo Kaier
338
The Crevasse by Hannah Holloway
339
Trifecta XXVIII: Offbeat Afterlife by Brent Holmes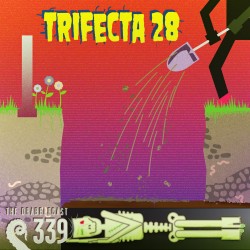 340
On a Clear Day You Can See All the Way to Conspiracy by Jonathan Sims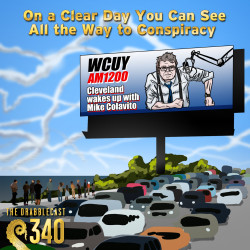 341
The Litany of Earth by Bill Halliar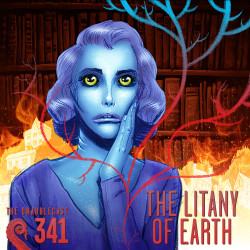 342
I'm Bill Kurtis by E. C. Ibes
343
Captain Confederation by Joe Botsch
344
Doubleheader XV by Emily Poole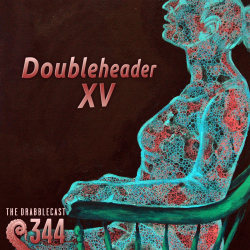 346
Remission by Jessica Craddock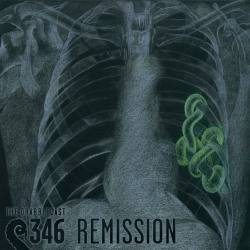 347
Why I Hate Zombie Unicorns by David Flett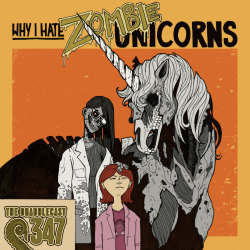 348
DoubleHeader XVI: LiAnn Yim by Bo Kaier
349
The Island of White Houses by Susan Reagel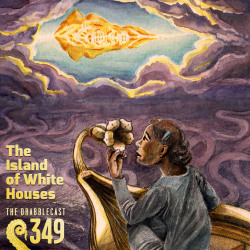 350
Trifecta XXX: Something Fishy by Bo Kaier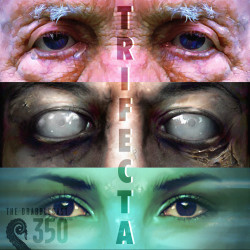 351
DoubleHeader XVII: Camille Griep by Alex Claw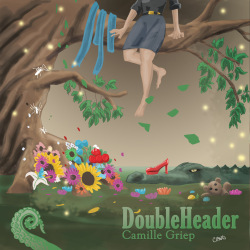 Bsides 42
Chrysalis by photography: David Reeves and Marina del Castell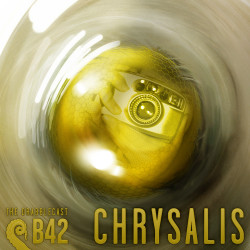 Bsides 43
The Parasite Parade by Bo Kaier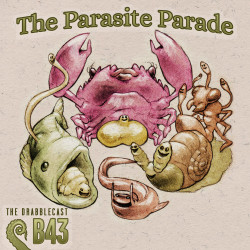 Bsides 44
Drabblecast Live Video Podcast by Mackenzie Martin of Martin Forge Works LLC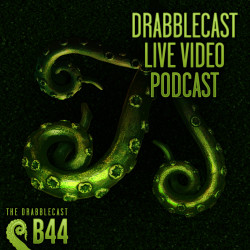 Bsides 45
Buried Talents by Bo Kaier
Bsides 46
The Hodag by Richard K. Green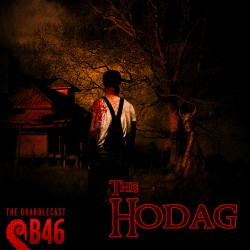 Bsides 47
Statement in the Case by Dave Krummenacher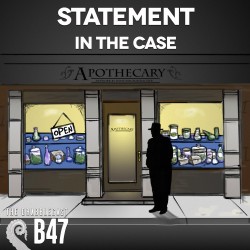 Bsides 48
Last Son of Tomorrow by Bo Kaier
Bsides 49
Trash by Jan Dennison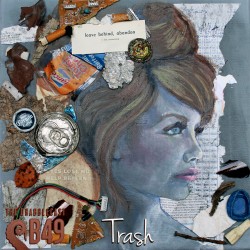 Bsides 50
The Nameless City by Albert Che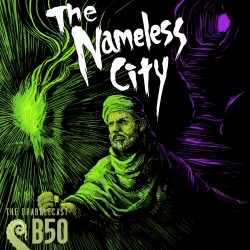 Bsides 51
Francisca Montoya?s Almanac of Things That Can Kill You by Forrest Warner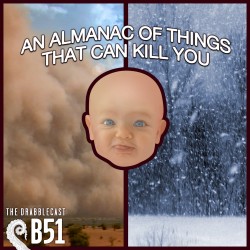 Bsides 53
21 Steps to Enlightenment (Minus One) by Shea Bartel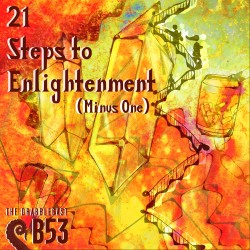 Bsides 54
Sorry About Your Dog by Bo Kaier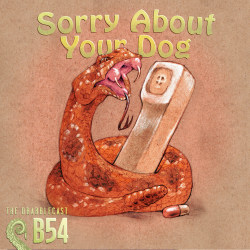 Bsides 55
The Lonely Child by Melissa McClanahan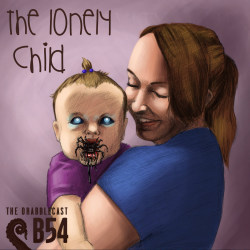 Bsides 56
Tick Flick by Bo Kaier
Bsides 57
The Pain Peddlers by Bo Kaier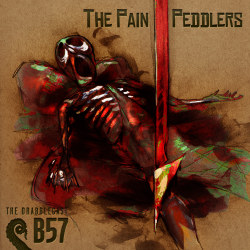 Bsides 58
Copycrime by E. C. Ibes