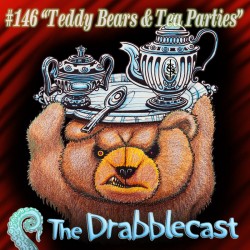 Shadows move on the mantelpiece and the end tables. She freezes. The family pictures are moving. Brass frames buckling into bow-shaped mouths. They want to eat her.
Don't be scared, she says. Of course they're hungry. Everything must eat. And there isn't much food…
Podcast: Download
Originally published in ChiZine, July 2009.
Episode Art:
Skeet Scienski
---