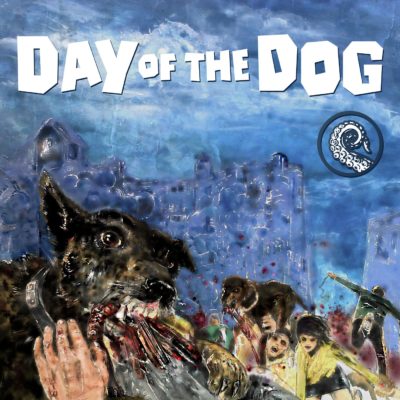 Today, The Drabblecast brings you "Day of the Dog" by Aliya Whiteley.
We've still got a few bones to pick with our dog-eat-dog micro theme. So if you enjoy last week's tail, here's another one to sniff you nose at (and, yes, a few more incollarable puns).
Aliya Whiteley is a writer of dark tales in science fiction and fantasy, and was the winner of the Drabblecast People's Choice award for Jelly Park! She has also been shortlisted for the Shirley Jackson, BSFA, and British Fantasy Society Awards.
Story Excerpt:
The afternoon the mayor plugged in the world's largest air-freshener I was in a bar with Petie, drinking orbitals. An orbital is a wheat beer with a dash of blackcurrant. It's a slow drink. It gives the world a sepia tint, like everything that's happening actually happened long ago, back in the good old days before everything got so complicated.
Podcast: Download
Subscribe: Apple Podcasts | Android | Stitcher | TuneIn | RSS