Language and content unsuitable for younger listeners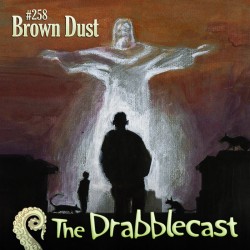 "Adao, no."  Teo, the older boy's second-in-command, lays a staying hand on his master's arm.  "The stories I told you about this one… they're true."
"True?"  Adao casts a skeptic's eye over Santos.  Can those flimsy ribs cage anything as fugitive as truth?
Podcast: Download
Subscribe: Apple Podcasts | Stitcher | TuneIn | RSS