Some explicit language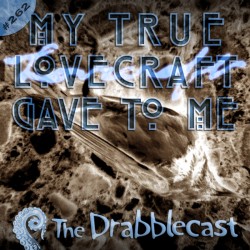 Dear Mr. Kugelmacher,
This letter is to inform you of my resignation. As you know, I have spent the last fifteen years of my life working in your department store, from the age of twelve when I was hired as a stock boy, to my years spent in the jewellery department, to my time in management. I have loved working here, and I am very sorry to leave, but I fear that if I remain any longer, my health and my sanity will be forfeit. Perhaps if I explain the events of weeks, it will become clearer why I have to quit.
Podcast: Download
Subscribe: Apple Podcasts | Stitcher | TuneIn | RSS